Historic Aircraft
Restoration Museum's
De Havilland Dh4-M2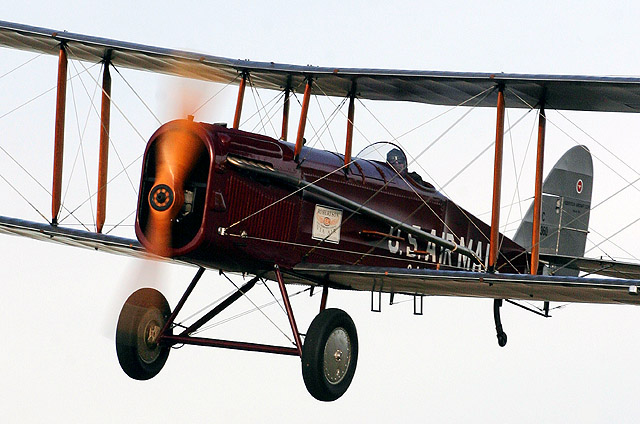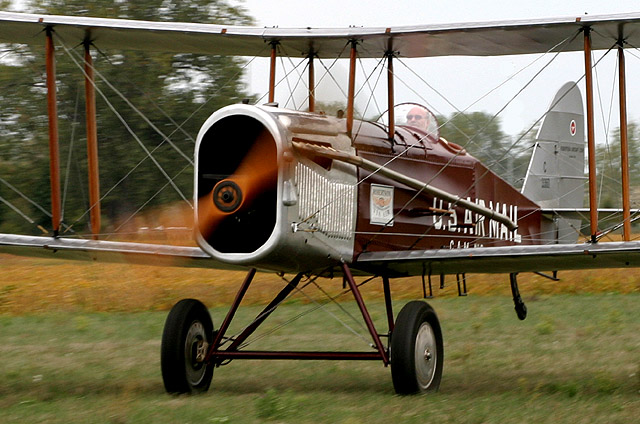 Taxi Tests up and down the runway.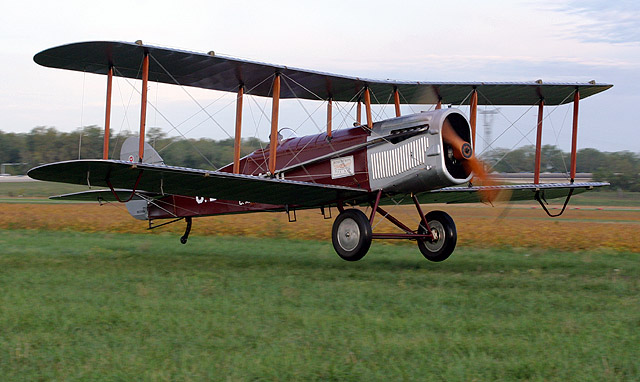 1st Liftoff!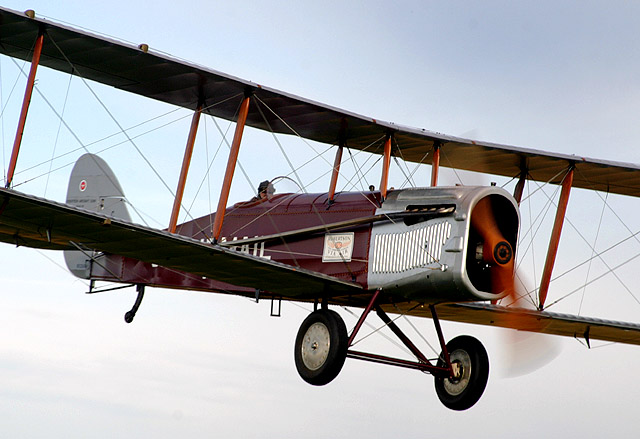 Next stop-Chicago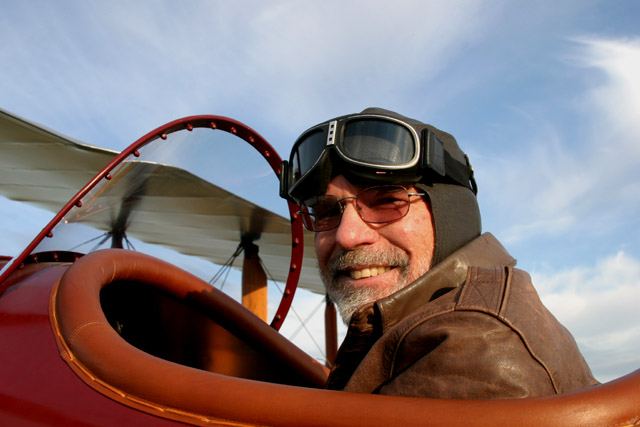 One verrrrrrryyyyy happppy pilot: Glenn Peck, Aircraft Restorer and Pilot.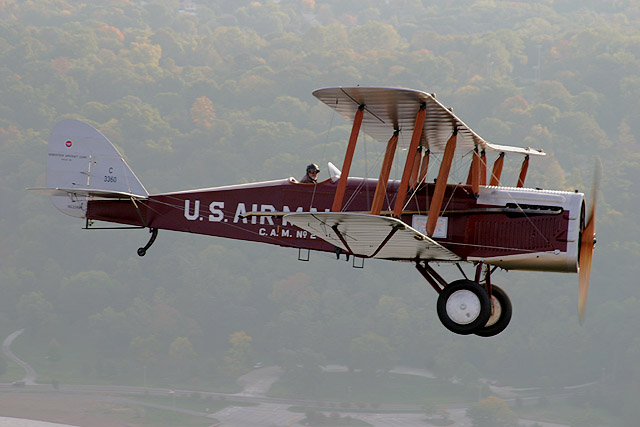 First Test Flight with a Photo Plane present. Cowling is yet unpainted.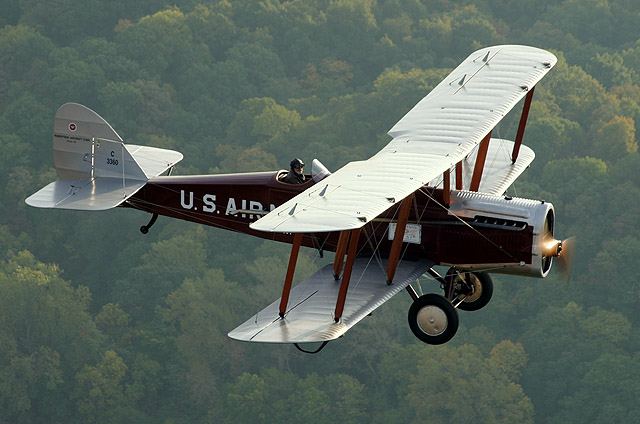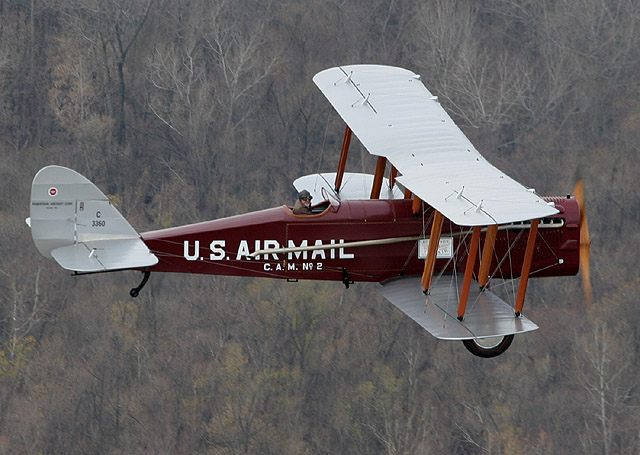 Dh4 cockpit. There's another cockpit hidden under the mail cover.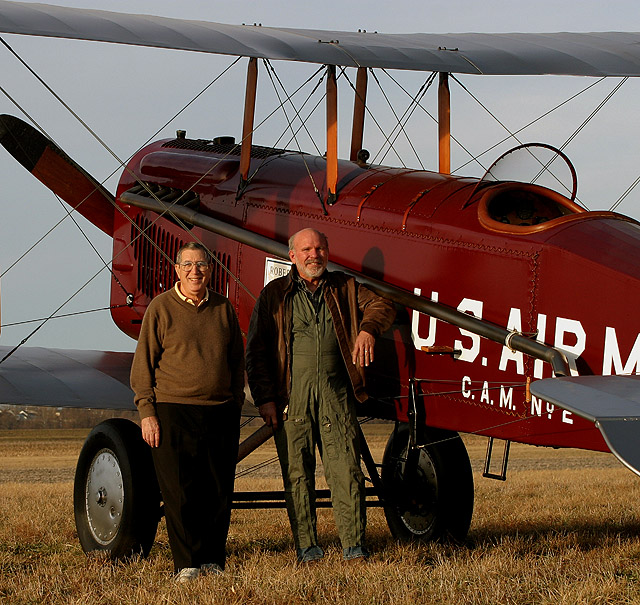 Al Stix from HARM and Glenn.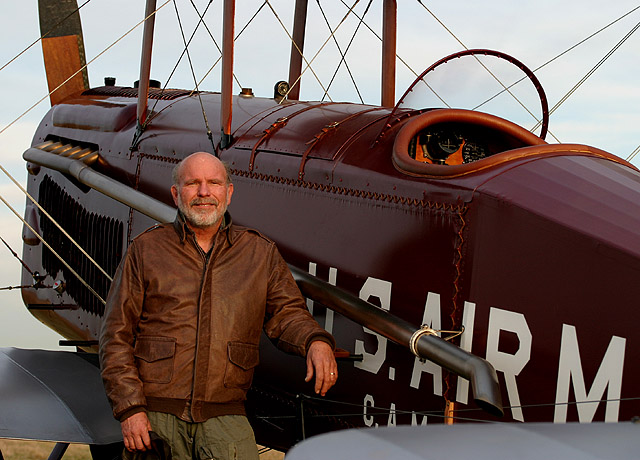 Glenn Peck-Barnstormer.
To learn more about the Restoration of this Aircraft,
visit Glenn Peck's site at
http://peckaeroplanerestoration.com
or
read the 2-part story in
All Photo's and Content Copyright © 2006 by Don Parsons.
Any reproduction or republication of these
photo's in any form without my express written consent is prohibited
and you will be sued for copyright violation!